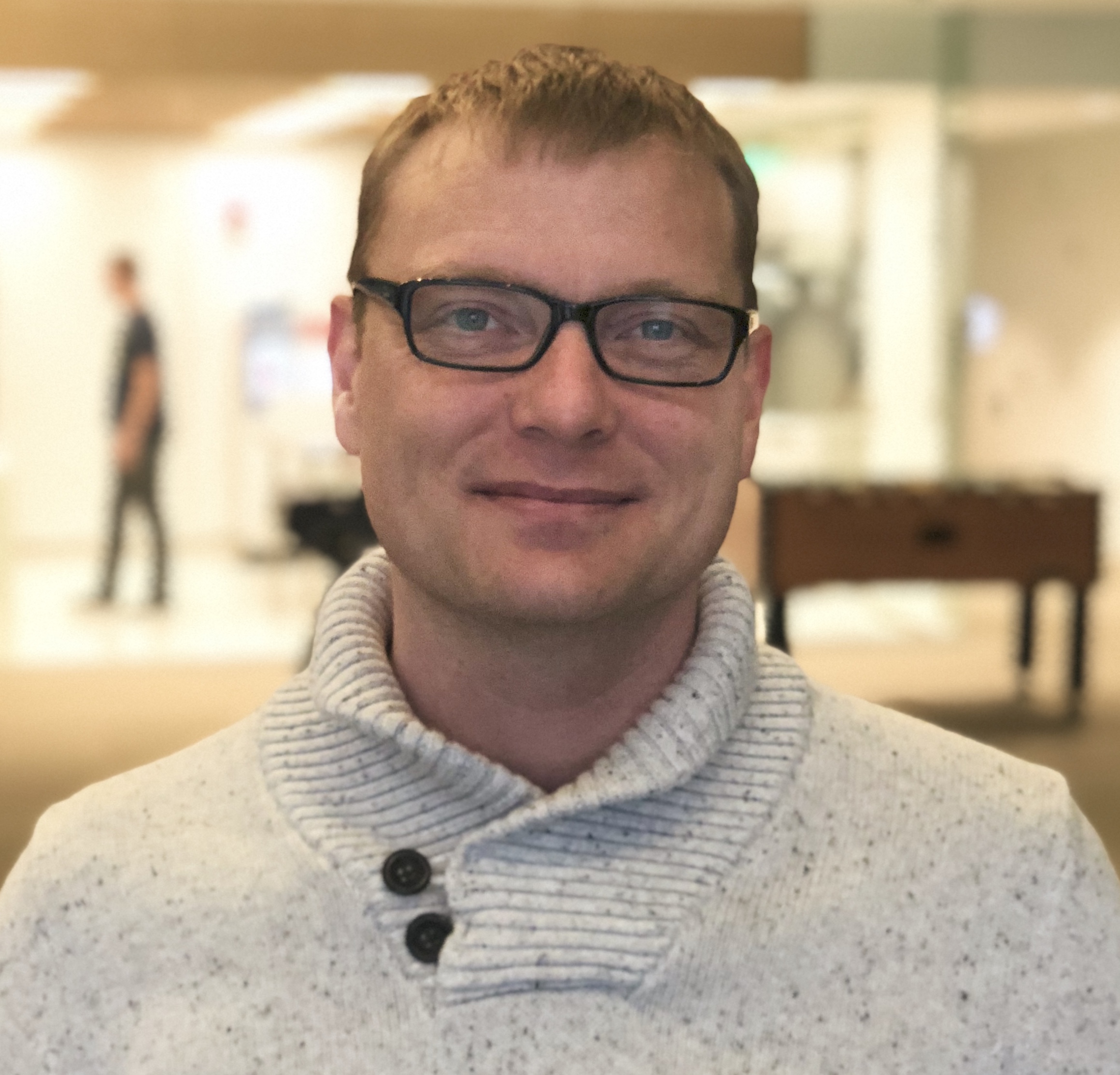 Winter Mason
Brief Bio:
I am currently a Data Scientist at Facebook working in the Washington, D.C. office. I received my Bachelor's of Science degree in Psychology from the University of Pittsburgh in 1999, and my Ph.D. in Social Psychology and Cognitive Science in 2007 from Indiana University. I worked as a Visiting Scientist at Yahoo! Research from 2007-2011, and as an assistant professor at Stevens Institute of Technology from 2011-2013. I like to describe my research as Computational Social Science, and is focused on social networks, social media, crowdsourcing, and group dynamics. Methodologically, my research spans traditional psychological methods including laboratory experiments, new methods such as online data collection with crowdsourcing, and computer science methods such as machine learning and data mining.
Education:
From 1-12 grade I went to Barrie School in Silver Spring, MD. I started college at Carnegie Mellon studying physics, but moved to University of Pittsburgh to earn my B.S. in psychology. I spent two years working as a research assistant at the Biostatistics Center on a multi-center clinical trial of therapy for BPH before starting graduate school at Indiana University. I graduated in 2007 with a Ph.D. in Social Psychology and Cognitive Science.
A windy path:
I am often asked how I went from a Ph.D. in social psychology to a data scientist position at Facebook. My answer is simple: social networks. It was my experimental research with social networks in Robert L. Goldstone's lab that caught the interest of Jonah Berger at SPSP one year. A while later, our connection led to an introduction to Duncan J. Watts. After a good interview, I landed the post-doc position working with Duncan at Yahoo! Research in the Human Social Dynamics group. While there, I worked with Cameron Marlow and Eytan Bakshy, and it was my connection to them that brought me to Facebook. So there you have it, folks!: social networks.